Welcome friends! Join us for the Eggology Club podcast to hear interviews of amazing women who have chosen to freeze their eggs, talk out fertility related topics, inform you about fertility technology, newest tests coming down the pipeline, and discuss the different journeys to parenthood.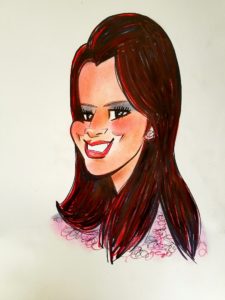 valerie landis
One of the women leading the effort to educate others about egg freezing is Valerie Landis, who has been working in women's health industry for the last decade. Her medical experiences and passion to help women at any reproductive age merged when she created the educational website eggsperience.com.
Valerie hopes that by starting the fertility conversation at a younger age, women will protect their fertility future with non-bias and fact-based information. Women will feel inspired, brave, and act progressively after hearing the Eggology Club podcast. She speaks openly about her personal egg freezing experiences and family planning decisions along with highlighting a collection of first-hand accounts from other women's journeys.